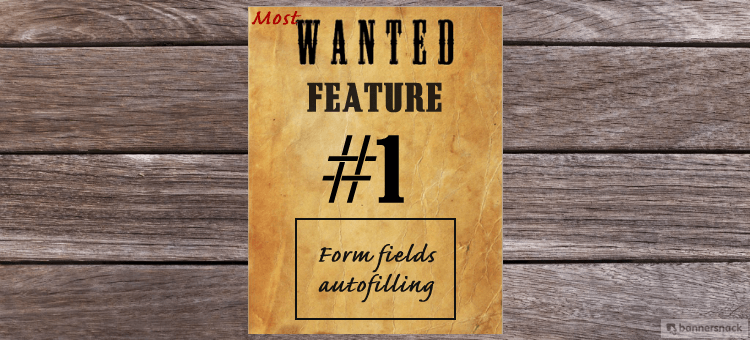 Today, service StockReleaser was updated. Now it will automatically fill fields for Author and Witness sections within previously used values.
It works only for text fields. Signatures still have to be uploaded manually each time you are using the service.
Once you've filled out property release – next time, StockReleaser will use these values by default.